Micro Distribution
Fostering a collaborative and decentralized approach to distribution,
while emphasizing fair attribution.
Understand what partners are doing, where they are going and who they are connecting with.
A Smart Contract that helps you get MORE
For Brands / Advertisers / Publishers / Event Managers / Tokens
Activate Cost Per Action (CPA) model today!
Guaranteed revenue attribution system in realtime in Web3
Act Micro, Impact Macro - The scalability is limitless with Micro Distribution
Empower your community
Incentivize every subscriber to be your sales advocate by design.
Simple API based integration to your sales website
Well documented API integration process
Transparent & traceable transactions for everyone
Verify transactions on blockchain 24*7
Define campaigns and payouts per product
Flexibility to micro define the campaigns.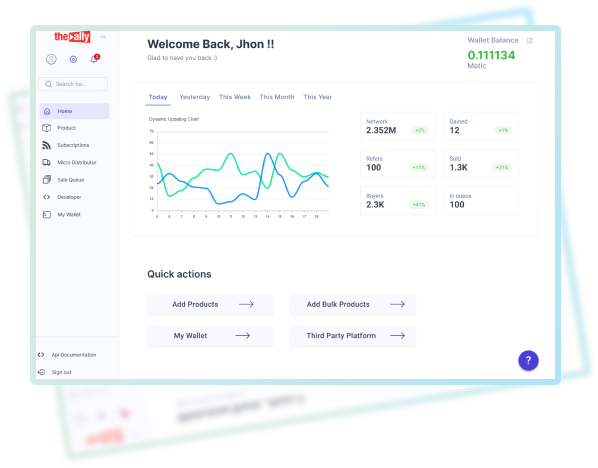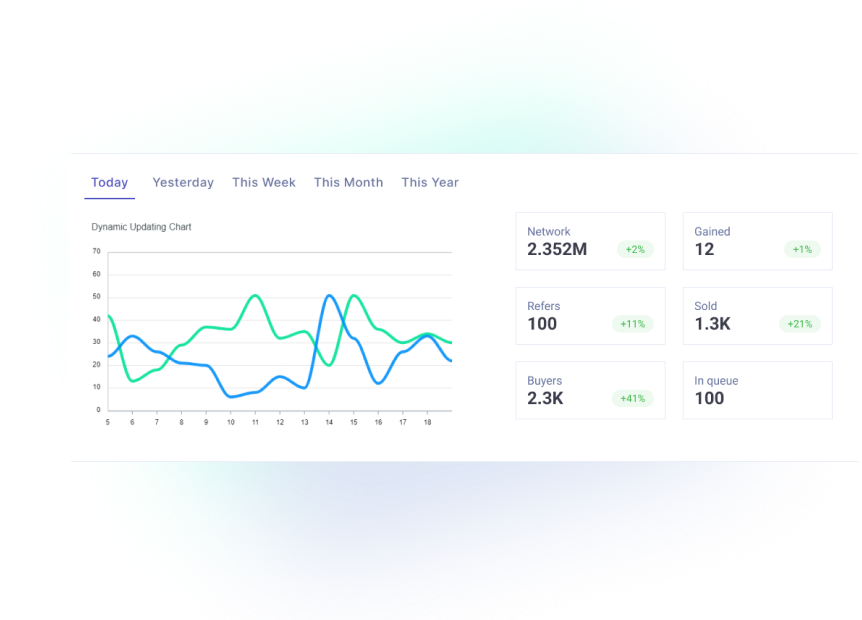 Analytics
Incredible insights on referrer, sales queue, advocate actions, revenue attribution between all parties, transactions and more.
Referral Program
Pay Users / Influencers / Advertisers as % or fixed amount of user value generated Value-Based Pricing for each product
The construct of the Micro-Distribution Web3-based program eliminates the usage of bots and gives advertisers and brands real data and real users.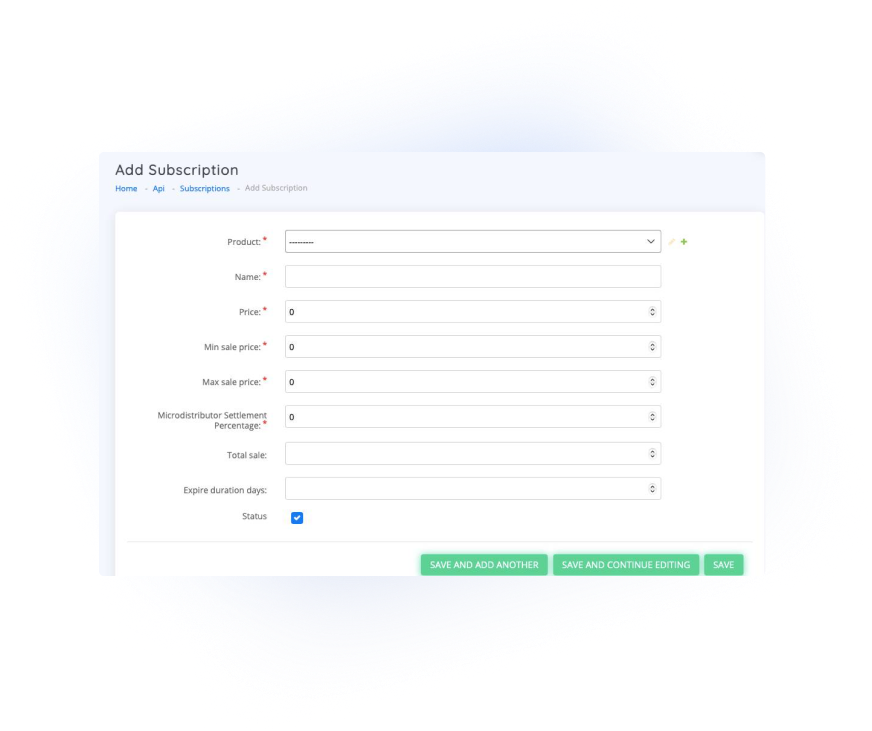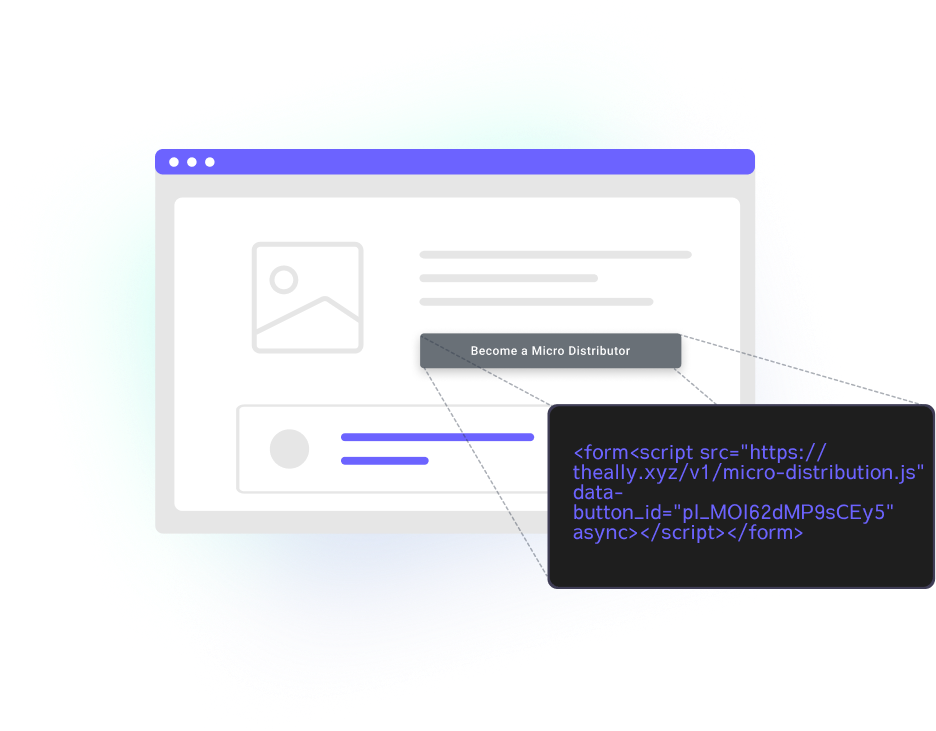 Ease of Integration for Web2 / Web3 flows
Integrate our widget to get started in minutes or read our APIs for integration
Read Docs
How it works
1
Sign up & Integrate APIs / Widget
Connect the engine to activate future of affiliate marketing
2
Design Campaigns
Create customised programs for tens of thousands of your products
3
Empower your Advocates
Give your advocates the tools to become your influencers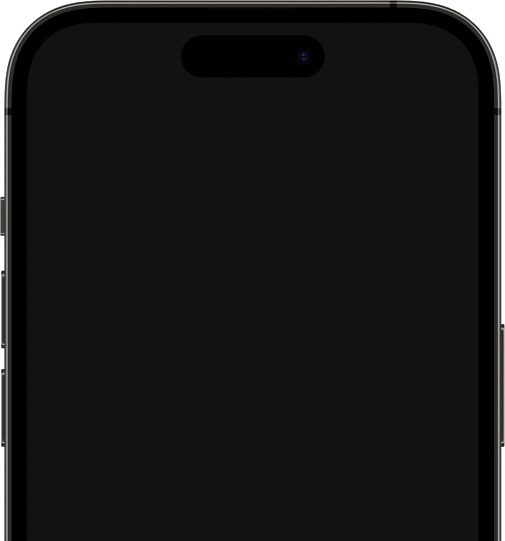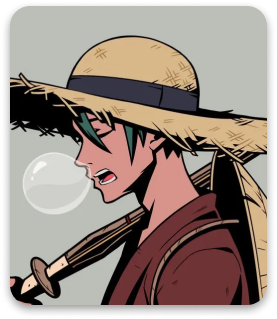 Become a Micro Distributor
Congratulation
You are now a Micro Distributor
Your are now a Micro Distributor!
I would like to send
To my contact
Alex Nelson
Send to a Contact

Alex Nelson

Abbey Christensen

Mary Johnson
You have sent a message to

Alex Nelson

Alex Nelson

has seen your message

Alex Nelson

has initiated to buy

Alex Nelson

has purchased a token

Waiting...

Lets see if Alex Nelson is intrested.
Yay! You Got $
1
Rewards are credited to your wallet
I would like to sell
On this platform:
BookYourShow
On this platform

BookYourShow

Amason Frime

FayTM Outsidr

NetFix
Connected

BookYourShow

Genrated tokens at $ each
You have placed it for sale
Tokens Sold: /

Waiting...

For all your tokens to be sold.
Yay! You Got $
1
Rewards are credited to your wallet
Increase revenues thru your advocates and accelerate growth
Democratized Direct Selling Advocates
Increase Life Time Value of customer
Automatic reward allocation
Simplified sharing & onboarding
Join the network today
Let's take your business to the next level with Micro-Distribution